Welcome / Croeso 
Welcome to the Dosbarth Cadno class page
  Article 28: The Right to an Education  
We are a reception class. Class teacher is Miss Murray and our teaching assistants are Mrs North-Mullis and Miss Edwards.
Our topic this term is 'Where do farm animals live?'
 Old Macdonald had a farm, e-i-e-i-o! It's time to find out more about life on the farm and the animals that live there with a focus on farm animal buildings
We will be exploring what a farmer does and why we need them.
Our Talk 4 Writing story this term is an innovated story of the 'Three Little Pigs'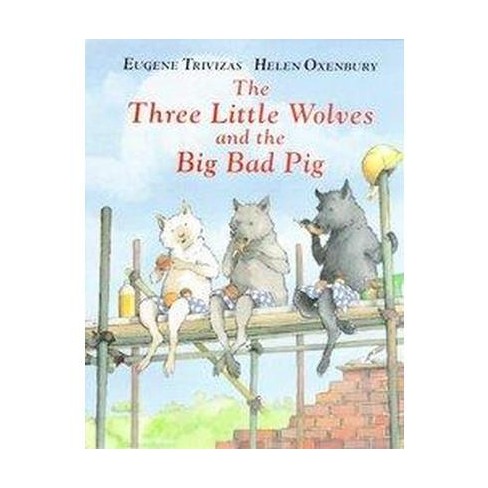 We will use actions, story maps and planning to create our own version of the story, changing the characters and setting.
In Mathematics we are focusing on number skills, time and direction.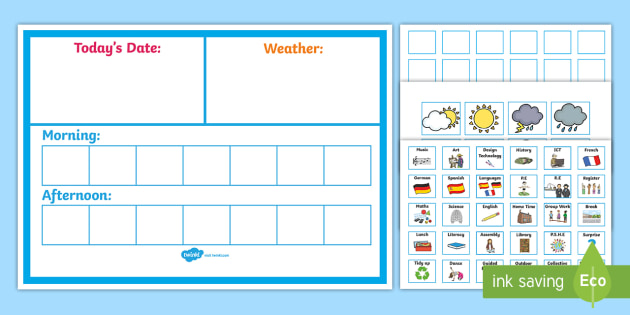 Dosbarth Cadno Google Classroom 
Please visit our Google Classroom regularly to keep up to date with SumDog, Seesaw and Read Write Inc.  
Seesaw 
Seesaw will be regularly updated with exciting activities for the pupils to explore at home and in school.
Please click here to view the most recent newsletter and learning information.
Dosbarth Cadno- Summer 1 newsletter
Dosbarth Cadno – Autumn Term Class Newsletter
Dosbarth Cadno – Spring Term Class Newsletter (1)
Useful information / weekly overview 
Each day

Pob dydd

Suitable outdoor clothing

Change of clothes

Drinks bottle

Fruit

Monday 

Dydd Llun

 Language / Maths / Jigsaw
Tuesday 

Dydd Mawrth

 Language / Maths / Topic

Wednesday 

Dydd Mercher

Language / Maths / Topic
Thursday 

Dydd Iau

 Language / Maths / Welsh
Friday 

Dydd Gwener

  Language / Maths / PE
Keeping in touch 
If you have any questions or need to get in touch please contact me via email (murrayd33@hwbcymru.net).
Thank you / Diolch
Miss Murray